Public Transportation in Old City, Philadelphia
May 1, 2019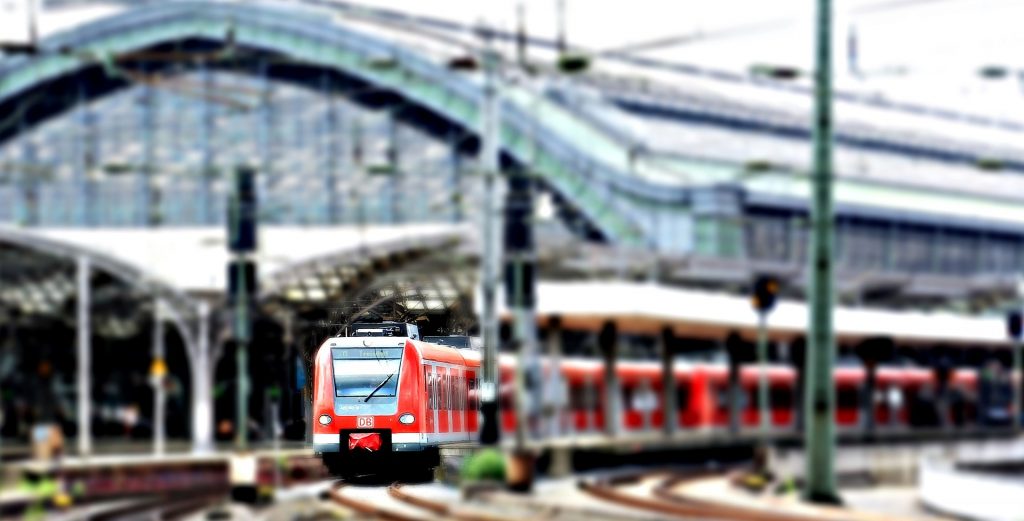 Location is everything when finding a new place to live. You want to make sure you can easily access everything you need. If you don't have a car, you'll have to rely on public transportation to get to places like the grocery store, entertainment sources, and most important, your workplace. Thankfully, our studio, 1- and 2-bedroom Old City, Philadelphia apartments for rent at The National offer all you could need for easy access to the places you need to go. Once you're done making your rounds on public transportation, you can come back home to our boutique-style apartment rentals in historic Old City.
Subway Stations
There are several SEPTA subway stops within a mile of our apartments. The 5th St Independence Hall Station, 2nd St Station, and Spring Garden Station are just a few of the many subway stations you can easily access when living here at The National. From here, you can get to any place you need to be in the Philadelphia area, as well as over the river to New Jersey. SEPTA's subway system is a fast, affordable way to get anywhere. Whether you're commuting to work every day or simply want to head across town for dinner, the subway is a great option.
Bus Network
The SEPTA bus network is another way for residents to get around. Our apartment rentals are just a few minutes walk from several bus lines. With the position of our apartment homes between Race Street and Arch Street, there are 10 separate bus stops that are located within a five-minute walk of our homes. From these many stops, you can hop on and off buses throughout the city to get anywhere you'll need to go.
Amtrak at 30th Street Station
Amtrak is one of the biggest high-speed rail systems in the country, and there's a station right here in the city that can get you anywhere. Our apartment rentals are connected to 30th Street Station via bus routes, and once you're there, you can head up and down the East Coast to places like New York City, Washington D.C., or even farther to destinations like Chicago, Atlanta, and Montreal. 30th Street Station boasts features like a metropolitan lounge and beautiful works of art, so you can enjoy yourself while you wait for your train to arrive.
Indego Bike System
If you'd like to experience the city a little more organically, you can rent a bike at one of the many bike share stations throughout Philadelphia. The Indego System features hundreds of bikes available 24/7. Each station has a touchscreen kiosk, a map of the service area and surrounding neighborhood, and a docking system that releases a bike when using a credit card or Indego Key. This is a superb means of public transportation that is often overlooked, but it allows you more freedom of travel. The system allows you to pick your route as well as your schedule.
Our Old City, Philadelphia apartments for rent are at the epicenter of all the public transit you could hope for. After you've done all your traveling for the day, come home to our vibrant and iconic apartment homes here at The National. Residents can enjoy community amenities such as a fitness center, two-story clubhouse, media room, and rooftop deck—just to name a few! Our pet-friendly apartments are perfect for anyone looking for their next studio, one-, or two-bedroom here in bustling Old City.
Contact us to schedule a tour of your new home!