Apartments near Thomas Jefferson University Hospital
December 30, 2019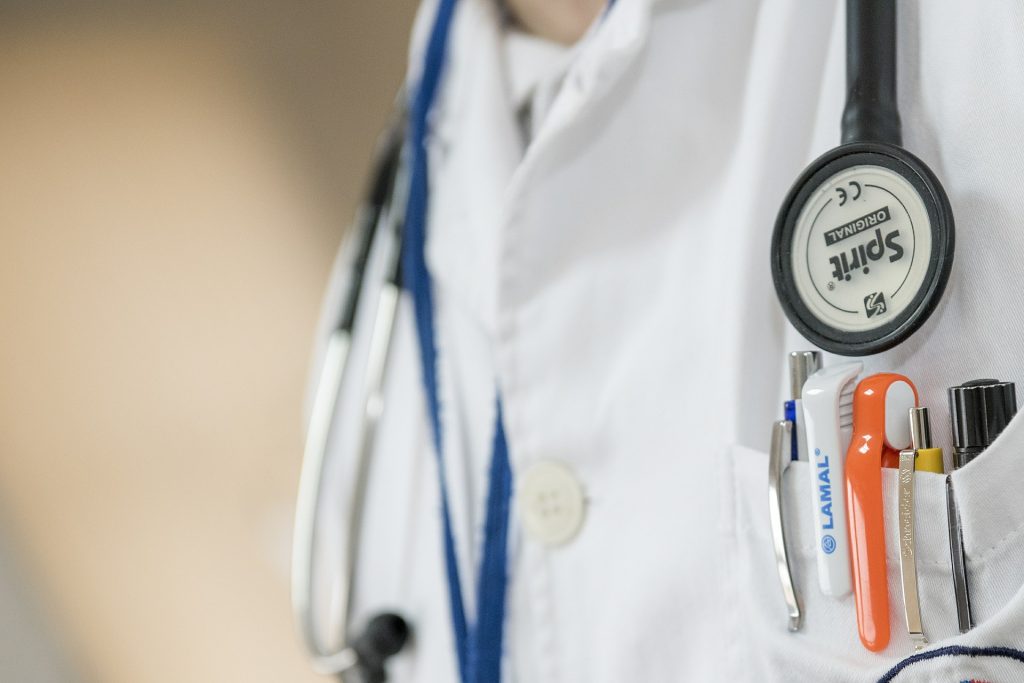 Whether you want to live close to work or have the peace of mind that you're near top-quality medical care, The National's studio, 1- and 2-bedroom apartments for rent near Thomas Jefferson University Hospital can put you on the fast track to a healthy life. Situated in Old City, Philadelphia, just one mile from the award-winning medical center, our rental community is a popular choice for locals who want the convenience of quick commutes to the hospital and all that Center City has to offer, but are eager to still enjoy the peace, quiet and eclectic atmosphere that abound in Philadelphia's historic district.
Quick Commute for Employees
Commuting is a top concern of many employees, but it's one worry you can take off your list if you live at The National and work at Thomas Jefferson. The hospital is just a 20-minute walk from the community and is also easily accessible by public transportation, with several buses that will take you straight to the doors and the Market-Frankford El just two blocks from our community. So, you can ditch the traffic headaches and help do your part to be eco-friendly along the way! Without lengthy commutes and traffic woes, you have more time to enjoy the luxury amenities at home, and the quiet, quaint streets that surround The National. A close and convenient commute is especially important for medical professionals, many of whom work long, late shifts and have to get to the hospital quickly in case of an emergency.
Convenient Medical Care
Emergency care is also just minutes from home for members of the public who live at The National's apartment rentals near Thomas Jefferson University Hospital. The facility is the flagship hospital of the multi-state health system and, as such, provides leading-edge care. The hospital is a Level 1 Trauma Center, relied upon for most emergency incidents that occur in and around Center City Philadelphia, so you can trust that the staff is experienced with any medical situation. Apart from its emergency services, it's a teaching hospital that features more than 200 specialty services, from women's health to heart and vascular to a bone and joint center. The hospital consistently earns top marks for its healthcare, including recently being named the 16th best hospital in the country by U.S. News & World Report.
At The National, all of that expertise is just minutes from home. So, whether you're a medical professional looking for a better work/life balance or want the assurance that your medical needs can quickly and expertly be addressed, living in apartments near Thomas Jefferson University Hospital is the smart and healthy choice.
Contact us today to learn more or to schedule a tour!